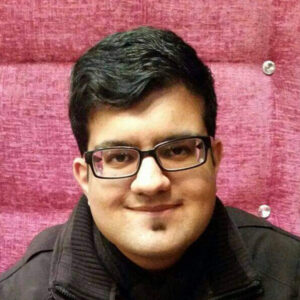 About Me
I hail from the great city of Birmingham, and I'm determined to stay there forever! One of my favourite buildings is Birmingham Town Hall – not only because of its breath-taking architecture and because it was the venue for my graduation ceremony, but also because my favourite author, Charles Dickens, chose that grand place for his first public reading of A Christmas Carol.
The bulk of my inspiration for The Tasks of the Departed came from this great novella – one I read every Christmas without fail. The works of epic fantasy by Tolkien, Lewis and Rowling were an invaluable part of my childhood, and were also a great source of inspiration.
The idea first sprouted in my mind at university, where I was studying Pharmacy. I'm proud to be a pharmacist, but I've been determined to be a writer for as long as I can remember. I decided to fulfil this dream soon after I qualified, and started working as a locum on a part-time basis to get the idea that I'd allowed to bloom in my mind on paper.
Building a unique world of spirits has been more exhilarating than I can put into words. I hope you all enjoy reading The Tasks of the Departed as much as I have enjoyed writing it!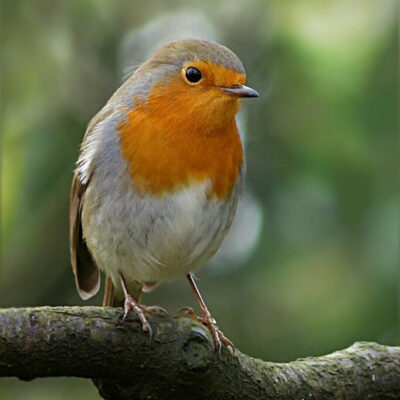 Blurb
Fourteen-year-old Al is horrified when he witnesses his family being abducted by vicious hawk-like creatures and he's dragged after them into the spirit world by a supernatural robin. Here, he meets his deceased grandfather, Alfred, and learns that spirits like him secretly help their living loved ones.
Aided by a group of powerful beings, Al and Alfred set out to rescue their family from the clutches of an evil spirit bent on using them in his plan to conquer both the spirit world and the living one. Along the way, Al discovers that he himself has unique powers which may save both.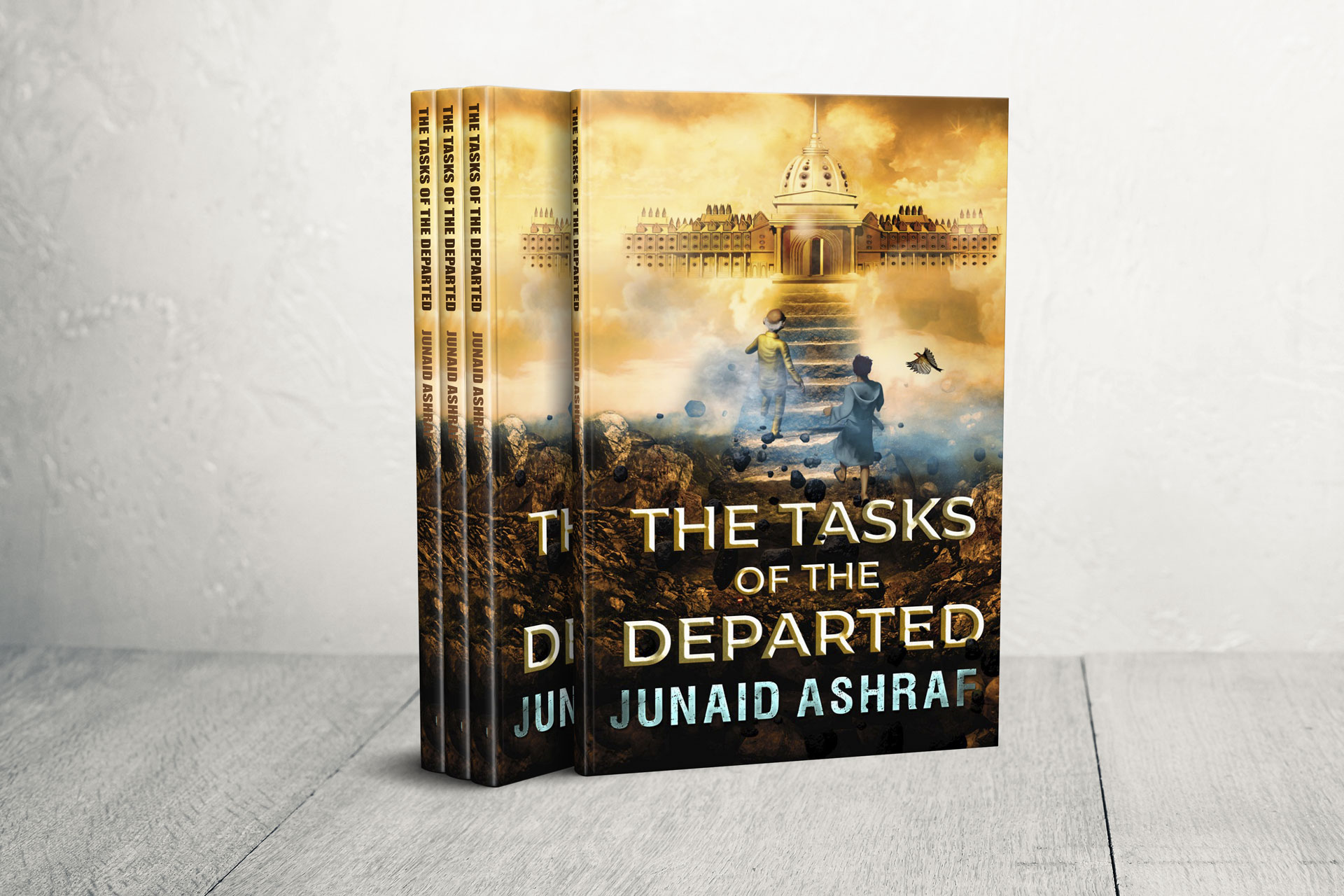 Please Subscribe!
To keep up to date with me please subscribe to my newsletter.